Daniel kahneman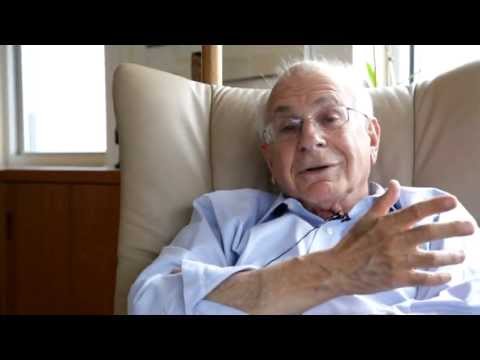 1:58 – key academic quality
Conversations with History: Daniel Kahneman
three minutes from 15:15 to 18.50

Daniel Kahneman
Albert Bandura: Inside the psychologist's studio
picturing a better academic research culture (and the power of hanging around good company)from 11′ 42″ to 13'29"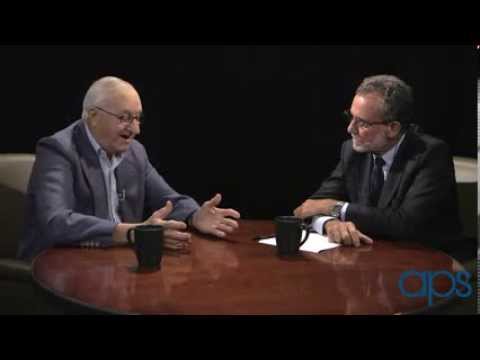 Roy Baumeister: Zurich Minds Interview
A man with a BHAG! His tribe is worth joining!21'42"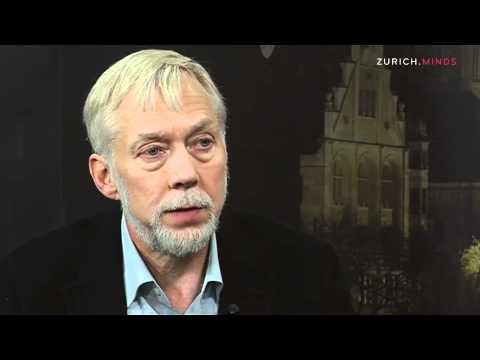 Interesting comment  on how male and female students seem to need different supervising approaches
19'20"
20'50"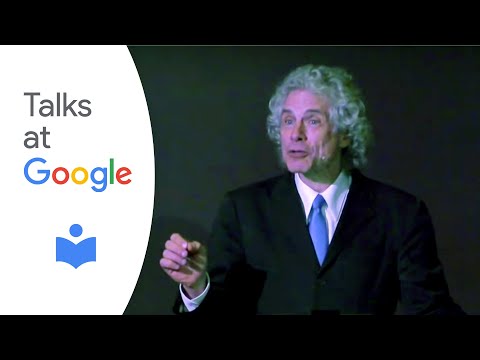 Elliot Aronson: The Scientist and the Humanist
grit: 3'10"
read out loud 23′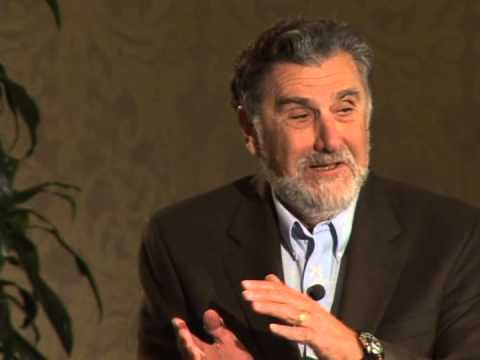 Tim Noakes: The Mindset to Succeed
inspiring message from 9'45"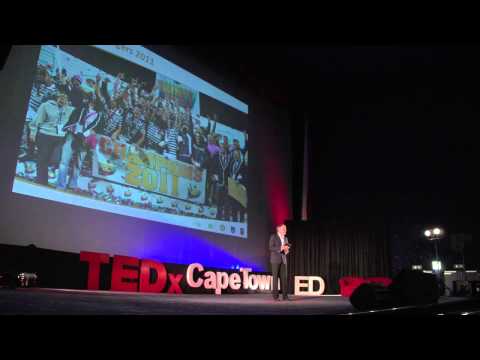 How much exercise is too much? | Tim Noakes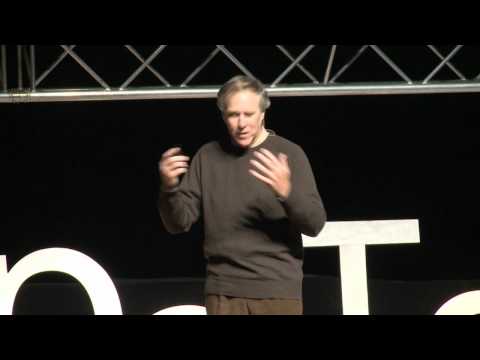 watch from start to 1′, then from 13′ 48″
 Stephen Pinker talking on being a scientist
Dear 16-year-old me
The Sense of Style: The Thinking Person's Guide to Writing in the 21st Century
low-hanging fruit – white space; long sentences writing style errors
hang around good company
sub-headings
read out loud
the magic formula
writing – music
collect positive propaganda words: grit, white space,
every good writer seems to have a back story
learning the rules of good writing style is easier than learning the rules of bridge.
You write for a living. Get good at your craft. Learn how to do it now and reap the benefits for 40 years!
Professional sports people have coaches. Why not you? Perhaps the only thing standing in the way of your getting a million-dollar grant is your writing ?
the MI question